Competence Center for Cancer
Research
Competence Centre for Cancer Research Ltd. (CCCR) was established in 2005 by 8 founding members. Currently Competence Centre for Cancer Research unites all major players in cancer research in Estonia and other parts of world. Our partners include 2 major hospitals of Estonia, 2 major universities of Estonia, several biotechnologies, drug development and ICT companies, Institute of Chemical Physics and Biophysics and a food industry interested in food supplements that can protect consumers against some types of cancer. Our partner's list has increased year by year under the competence Centre's programme as well in projects funded from other sources.
The focus of CCCR is development and implementation of new platforms for early diagnostics of cancer and development of new generation cancer drugs. CCCR has an active role in information, dissemination, IP protection and commercialization of the results. At present the CC Programme enables us to conduct only R&D activities. Our activities related to internationalization, marketing and commercialization are concentrated under cluster activities. CCCR has subsidiary companies in UK, Sweden, UAE and Estonia.
The first drug candidates developed in collaboration with the CCCR are in clinical trials. For the production of cancer drug against endometrium cancer developed in collaboration with CCCR production lines are being set up in Tallinn by our company Kevelt Ltd. The co-funding of the projects comes mainly from industry partners, but in smaller proportions also from universities and hospitals. Having passed successfully an international scientific evaluation conducted by the Ministry of Research and Education we receive annual basic research funding.
100 scientific papers,
9 patents and 8 patent applications
100 scientific papers,
9 patents and 8 patent applications
100 scientific papers,
9 patents and 8 patent applications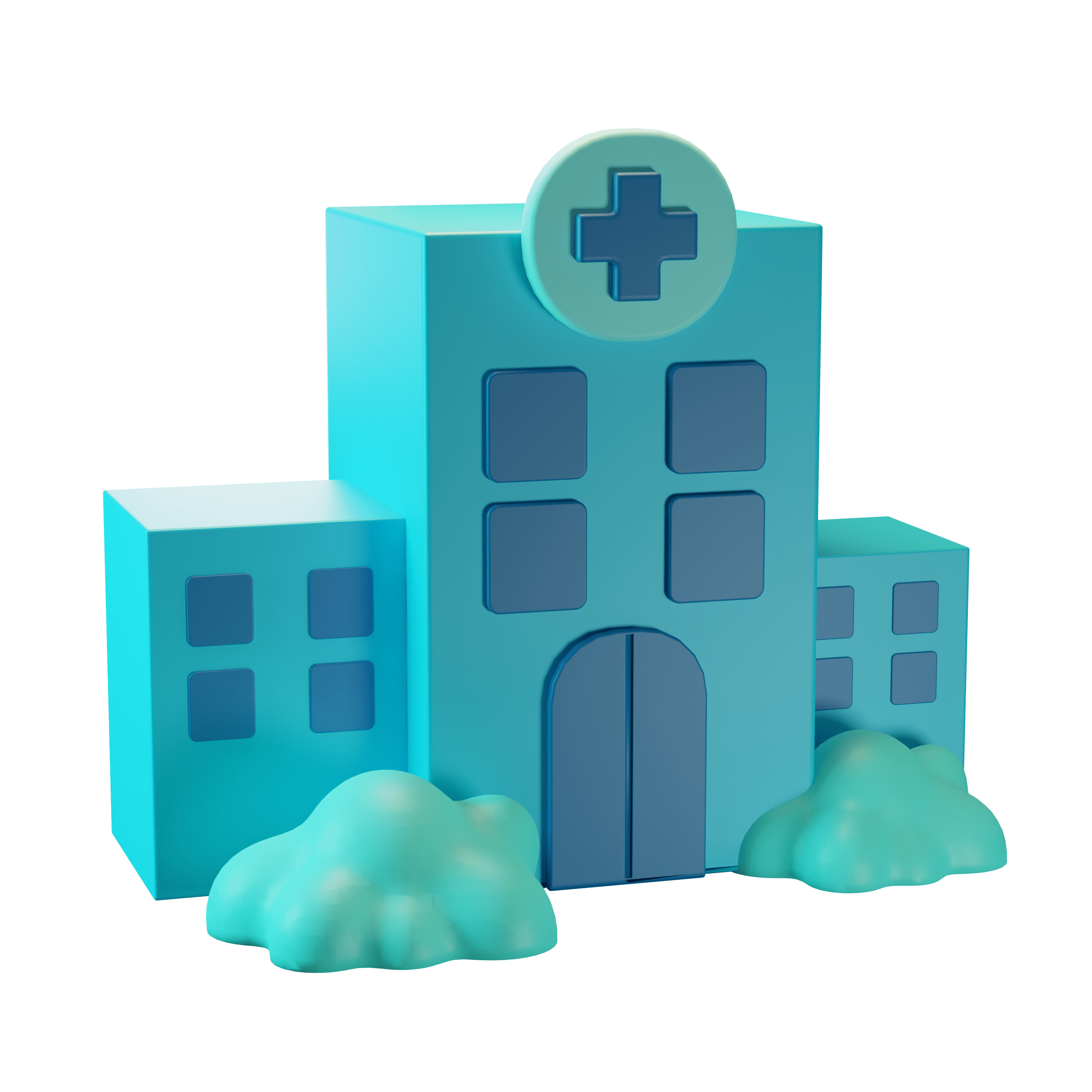 100 scientific papers,
9 patents and 8 patent applications
Molecular biological research into types of cancer
The Centre searches five cancer types: bowel cancer, breastcancer, skin cancer, blood cancer, and cervical cancer. Projects in diagnostics deal with biomarkers for brain tumours, personal therapy with molecular diagnostic analysis, and early detection of diseases through blood analysis. Drug development looks to produce candidate medicines that would kill only cancer cells and significantly reduce the toxicity of cancer therapy.
The certified medical laboratory IGen
IGen manages onco-genetic research. Doctors discuss hereditary cancer with patients to determine which cases would benefit from genetic studies. IGen analyses the risks of hereditary cancers and diagnostic, prognostic, and predictive analysis of cancer markers. It also runs genetic tests for the general public to identify the specific characteristics of metabolism.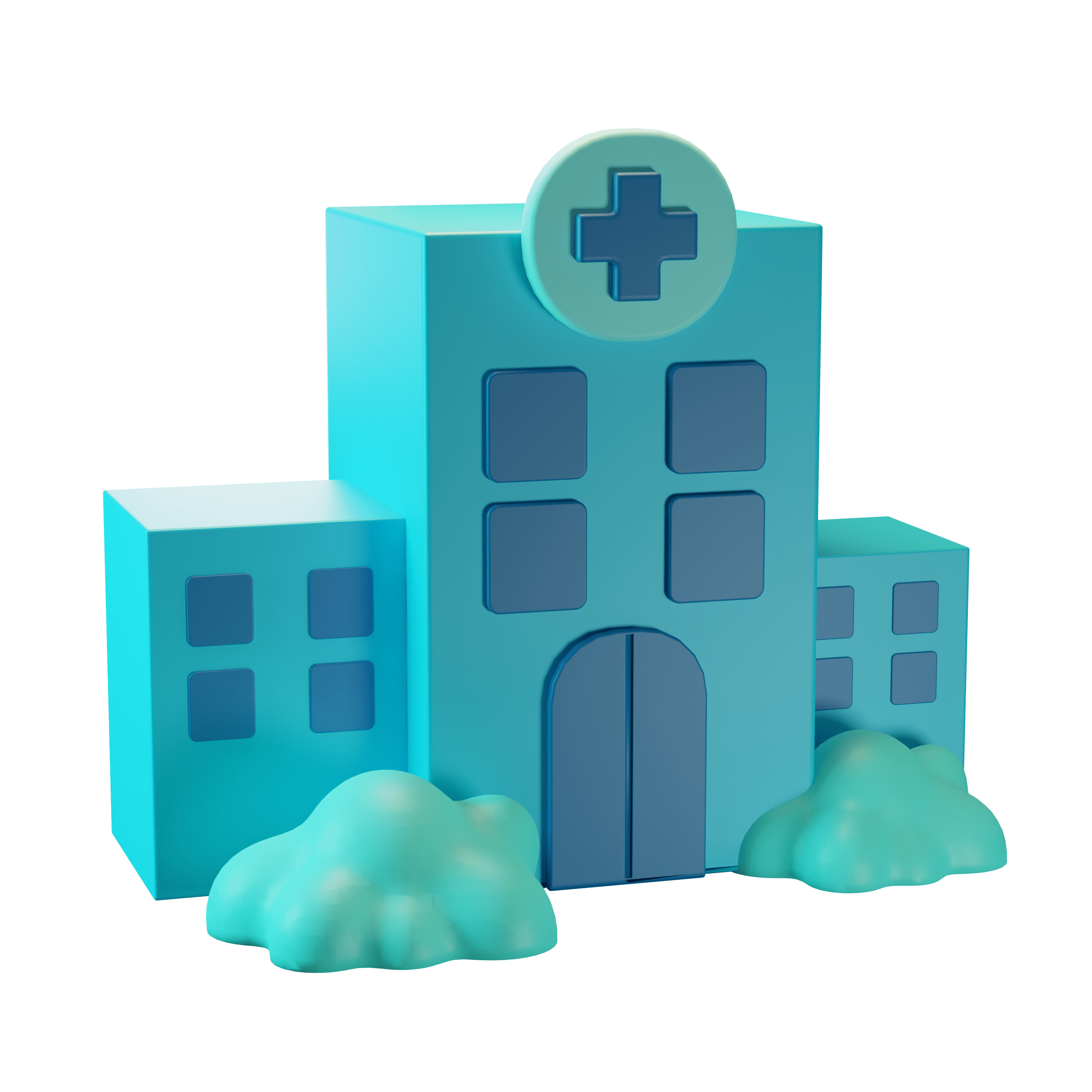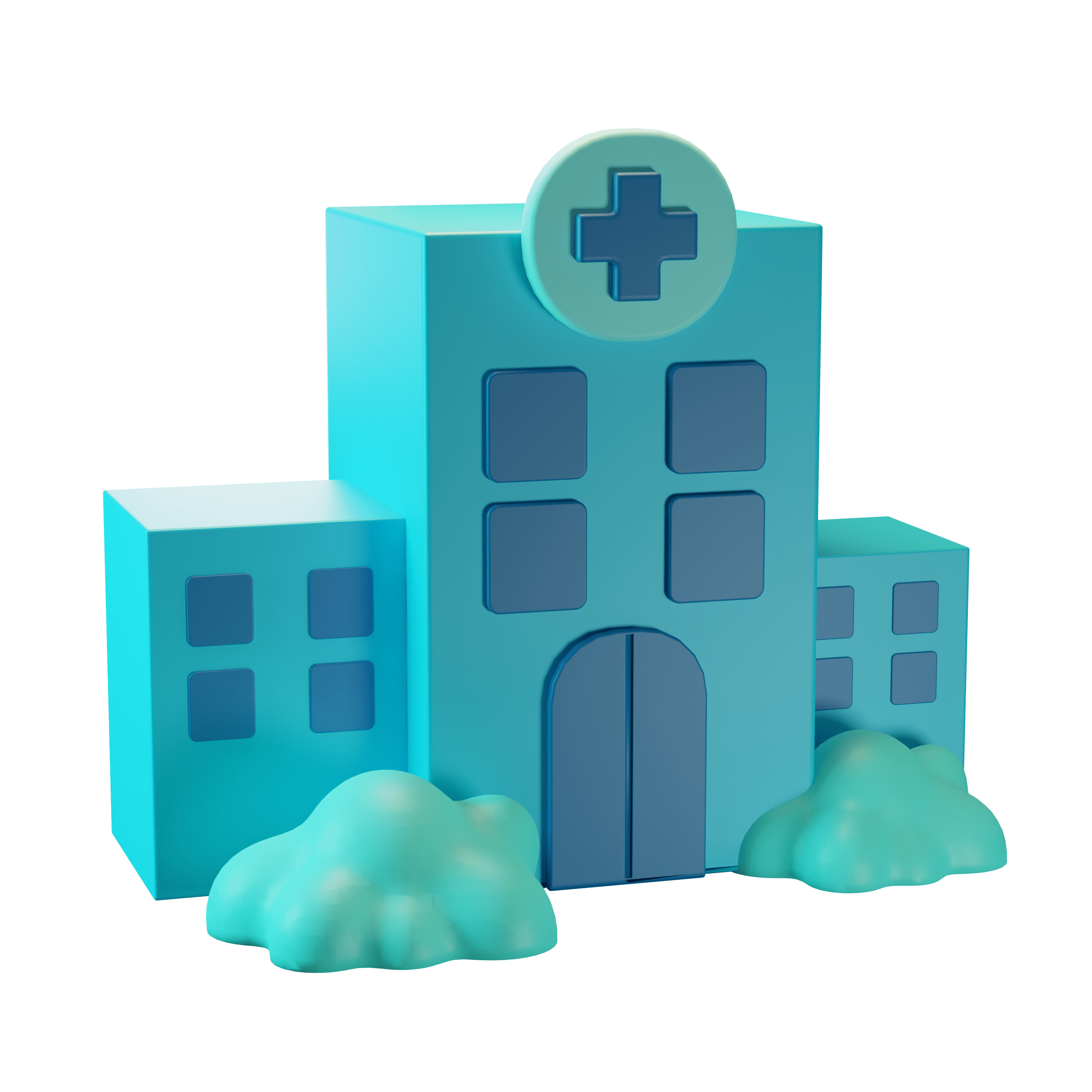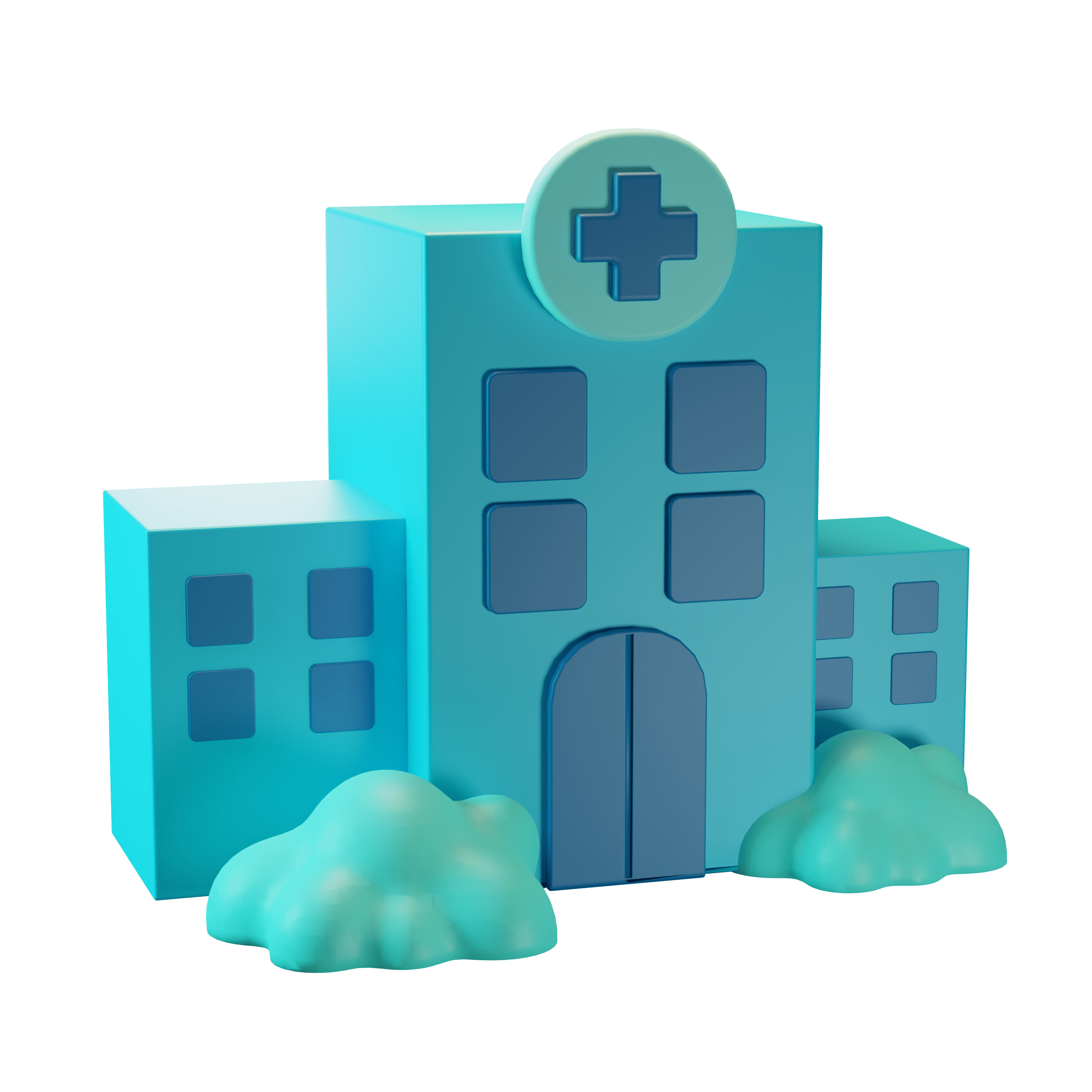 Special recognition for quality innovation
The Centre brings together scientists, university staff and doctors to improve the quality of cancer treatment around the globe. The Centre won special mention at the quality innovation awards in Helsinki in 2011 for its onco-genetic testing and advice services.
STRATEGIC AIMS OF THE CCCR
Main Strategic Aims of The CCCR
for 2023-2025
To establish itself as an internationally well-known competence centre that attracts new R&D Strategy Concept and Business Plan 2023-2025; Competence Centre for Cancer Research AS,confidential projects to be turned into innovation and products from around the world.
To maintain its international credit as a solid scientific organization able to initiate new top-level scientific projects on the basis of its competences and researchers.
To be an outstanding example of a triple helix model where the capacities and ambitions of entrepreneurs, academic circles and the state are combined with maximum success rate.
To be successful in the commercialization of the results of the projects.
To attract VC investments to CCCR projects.
To establish an encouraging and inspiring environment for new spin-off companies to pop up, fortop-scientists from Estonia and abroad to work here, for pharmaceutical companies to outsource part of their R&D and product development services or even for establishment of R&D units around the world.
To initiate new projects and implement results together with Estonian Health Insurance Fund and Ministry of Social Affairs.
To participate actively in the re-designing of the health information systems so that they can also be used for research projects and drug development. In result CCCR will be important collaboration partner for local and foreign companies in need of big data and professional analyses of them.
To become an active member of all the most important international networks in cancer research and drug development and relevant clusters in various international jurisdictions.
To participate successfully in pre-commercial procurement in Estonia and other EU countries.
To establish effective and efficient marketing and sales team, technology transfer and IP protection team.
To develop our subsidiary companies in UK to a level where it can operate as sales and marketing channel for CCCR and its partners, initiate new projects in UK, exploit the grant schemes and charity funding in UK.
To establish new subsidiary companies are established in other target markets, presumably in France, Finland, Germany, and the Netherlands or alternatively network the subsidiary companies of our partners for common benefit.
To shift from mainly molecular biological approach interdisciplinary approach combining molecular biology, clinical medicine, IT technology, mobile technology and making full use of the X-road platform for the mutual benefit of patients, entrepreneurs, scientists, and medical doctors.